Purchasing
We know each of our customers has unique goals and timeframes, that's why we strive to exceed expectations and tailor our services to meet your needs. Our wide variety of high-quality produce and excellent customer service is topped with fast delivery times and extremely competitive prices. Each year, our business transports 15,000 metric tons of papayas to the United States from our own farms in Mexico. Once they arrive at our distribution center in Edinburg, Texas, our produce can then be shipped anywhere in the contiguous 48 states and Canada in 1-3 days.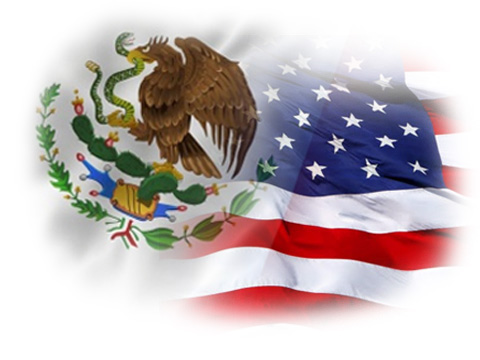 Produce Distribution Experts
Our employees are specially trained to cut, clean and select only the best produce for wholesalers, retailers and supermarkets. Caraveo Papayas has perfected the art of transporting and distributing fruit. As papayas mature, their sweetness intensifies. That's why we have a perfectly timed method of delivering papayas and other produce to you at the peak of its freshness. We understand that a product is only as good as how well it arrives, that's why we work diligently to ensure our products pass all of our rigorous quality control standards to guarantee you the highest quality produce possible. That's the Caraveo difference.